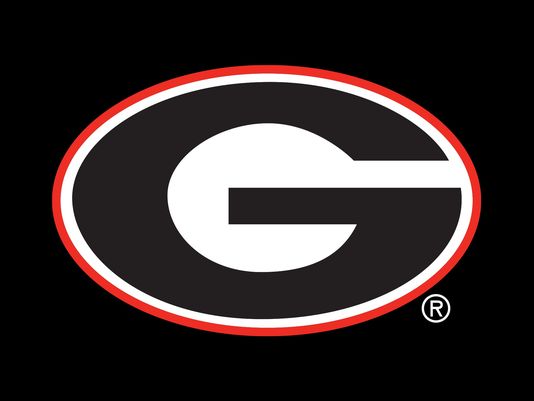 Ms. Skelton's AP US History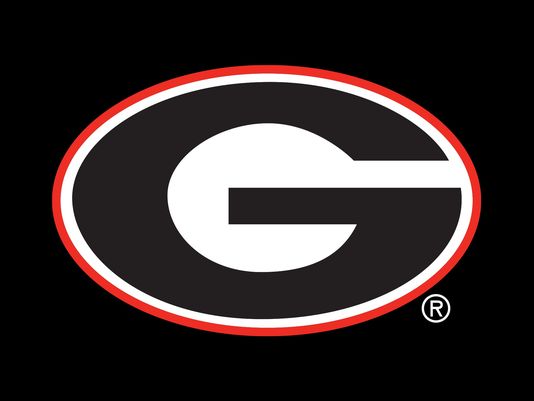 Essential Skills

Analyzing Historical Sources and Evidence

Making Historical
Connections

Chronological
Reasoning

Creating and
Supporting an
Argument

<![if !supportMisalignedColumns]>
<![endif]>
Period One from: 1491-1607 - Period Two from: 1607-1754 - Period Three from: 1754-1800 - Period Four from: 1800-1848
Period Five from: 1844-1877 - Period Six from: 1865-1898 - Period Seven & Six from: 1890-1945 & 1945-1980 - Period Nine from: 1980-today
Your Guide to Skelton AP US History
Period 1, 1491-1607
On a North American continent controlled by American
Indians, contact among the peoples of Europe, the
Americas, and West Africa created a new world.
Period 2, 1607-1754
Europeans and American Indians maneuvered and
fought for dominance, control, and security in North America,
and distinctive colonial and native societies emerged.
British imperial attempts to reassert control over its colonies
and the colonial reaction to these attempts produced a new American republic,
along with struggles over the new nation's social, political, and economic identity.
What are other AP U.S. Teachers doing?
THIS IS HOW TO WRITE A DBQ!!!!!!!!